This offer has now ended
Buy now and you'll be able to claim a free British Touring Car Championship (BTCC) admission ticket for Saturday 18 June 2016 (qualifying and race day) with all driving experience purchases between now and Tuesday 14 June 2q016.
Customers also have the opportunity to purchase BTCC tickets for Sunday 19 June 2016 (race day) with a 50% discount, £28 £14 each.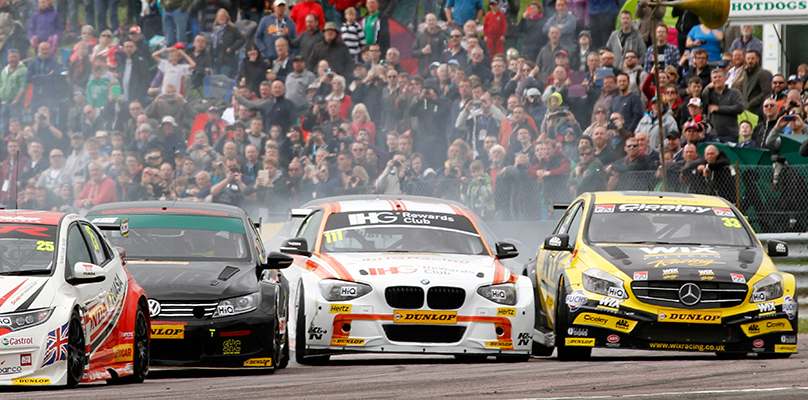 On receipt of your driving experience gift voucher, call our ticket office on 01325 721815 (option 1) to have your free ticket sent out to you.